For pet owners and their pets as well as working professional pet stylists, the need to develop an industry-accepted "Scope of Practice" has been long- awaited.
WPA has been working within the Grooming Industry bringing together a collective task force to develop a body of knowledge that will assist all groomers and pet owners in experiencing professional, complete and safe grooming services.
By Spring 2021, Groomers across the United States will have a united and independent credentialing program to assess their practices and showcase the knowledge base of the working pet professional.
The WPA Pet Grooming Credential will be awarded to groomers who pass nationally conducted proctored exams.
Setting a new bar for excellence and commitment to the Pet Grooming Practice, the WPA Pet Grooming Credential will measure each groomer for knowledge related to the practice of pet grooming.
The content of the exams is weighed carefully for accuracy and relevance to the working Pet Grooming Professional. Pet Groomers may apply to take the test based upon experience, education, and knowledge of the pet grooming experience.
Passing the WPA Pet Grooming Credential Exam will signal to clients and the industry at large the knowledge and commitment level of the newly credentialed Pet Grooming Professional.
The World Pet Association is a not-for-profit dedicated to service on behalf of the Pet Industry as a whole. The Board of Directors of WPA is committed to investing in initiatives that enrich the lives of pets, their owners, and the people who serve them.
WPA has the history, reputation, and commitment to Good Works on behalf of the entire pet industry and is proud to endeavor for the advancement of working Pet Grooming Professionals in their career.
Bringing the pet industry together for the good of the pet has long been at the forefront of the World Pet Association.
With an anticipated launch in nationwide test centers in Spring 2021, Pet Grooming Professionals will be able to request applications for testing in early 2021.
The WPA Pet Grooming Credential exam will be available at computer-based testing sites all across the United States.
For more information, contact Khris Berry, Director of Grooming Services at WPA.
The Pet Industry is supporting the WPA Pet Grooming Credential with participation from Grooming industry leaders, Trade Show Organizations, Education Sources, Industry Certification Groups, and many schools, online learning centers, employers, both private and corporate.
With accredited education courses and a defined Scope of Practice and Knowledge, Pet Groomers can step into the Professional realm and acquire the credentialing they deserve for the valuable service they provide.
WPA is proud to foster the Pet Grooming Credential.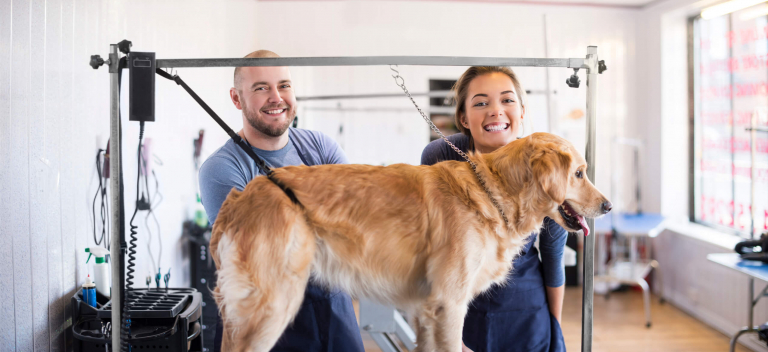 Groomers, and the Grooming Industry at large, are experiencing a renaissance when it comes to their viewpoints on education, certificates,…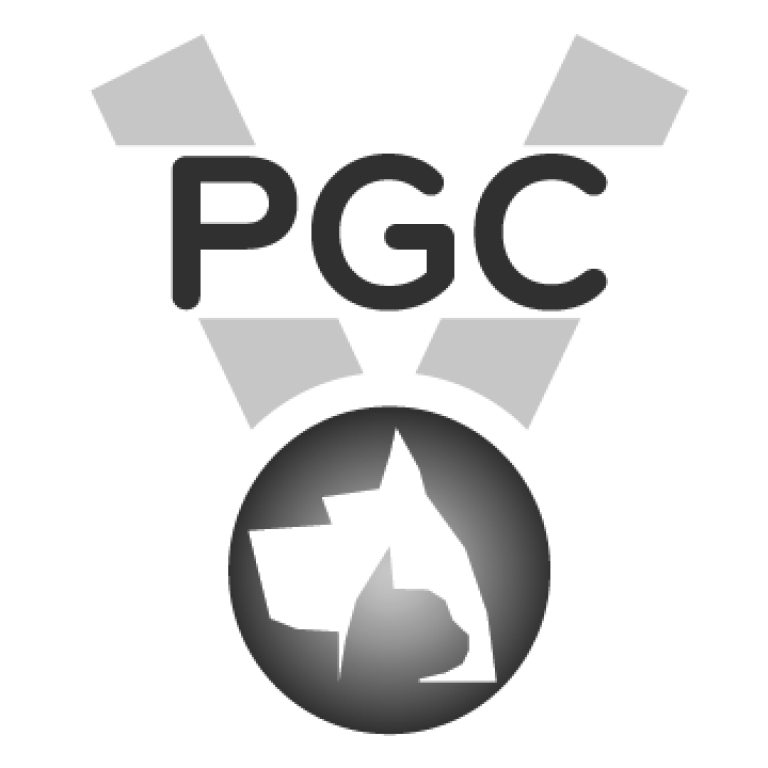 WPA Pet Grooming Credential to measure foundational skills with regards to knowledge applicable to the trade, safety and animal husbandry…